When I first started my activewear brand
Habit Activ
 in 2013, I paid a fuck ton of money for photographers- and hired models to do the product shoots. This "spend whatever it takes" mentality left me broke and burnt out in no time flat. Eventually, I put 
Habit
aside, and begrudgingly got a day job so I could get back on my feet. I also got myself into therapy to deal with some pretty far reaching personal issues that stemmed from childhood trauma.
Once I started accepting myself, and tending to my mental health, my attitude shifted DRAMATICALLY. I realized that everything "I needed" was already within me. I decided that the concept of "needing money to pursue my dreams" was a self imposed limitation- and I was going to challenge it- I was going to prove to myself, and to others, that we already have what we need within us to make our wildest dreams come true.
I told myself I would continue to build Habit Activ with what I had in front of me, no money, but pure grit. This DIY mentality forced me to be resourceful- a skill that has turned out to be my greatest creative asset; I can take scraps and turn into a masterpiece. In fact, designing within constraints is my favorite way to design, I call it
lean design
. That might be a term that someone smarter than me has already thought of- but I fuck with it nonetheless. Knowing what I can not do allows me to make choices faster, it also forces me to try things I would not normally try. 
That's how I ended up "modeling" my own designs. I didn't have money to pay models. This actually worked out really well because shooting my own designs has allowed me greater creative expression while giving me the chance to build content that speaks to my followers and friends on social media in a more personal way. 
I also started going to local photographer meet ups across the city so I could get shots done for free and network with other hungry creatives- that's where I met Chess, thats where we shot these images. 
Images shot by the ever professional, ever talented 
Chess Media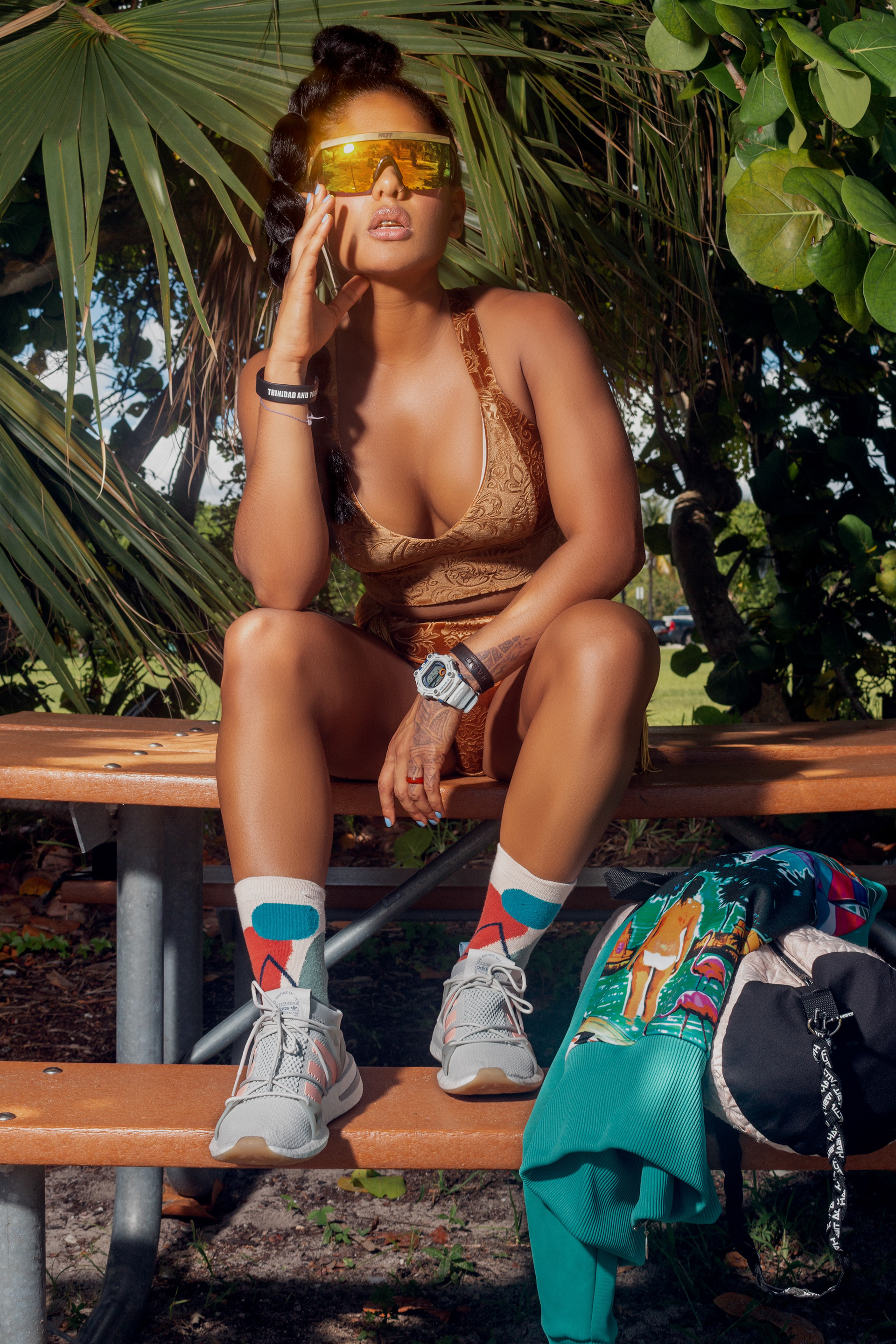 Wearing a two piece Lycra Burnout set with a vintage Adidas jacket from my personal collection. 
I bought this Adidas jacket around 2001, when I was 16 (young me was so ahead!) and I ALWAYS get stopped in the street when I am wearing it. On several different occasions, older, heavier set men offer to buy it off me. My response is always the same, "Not for sale!"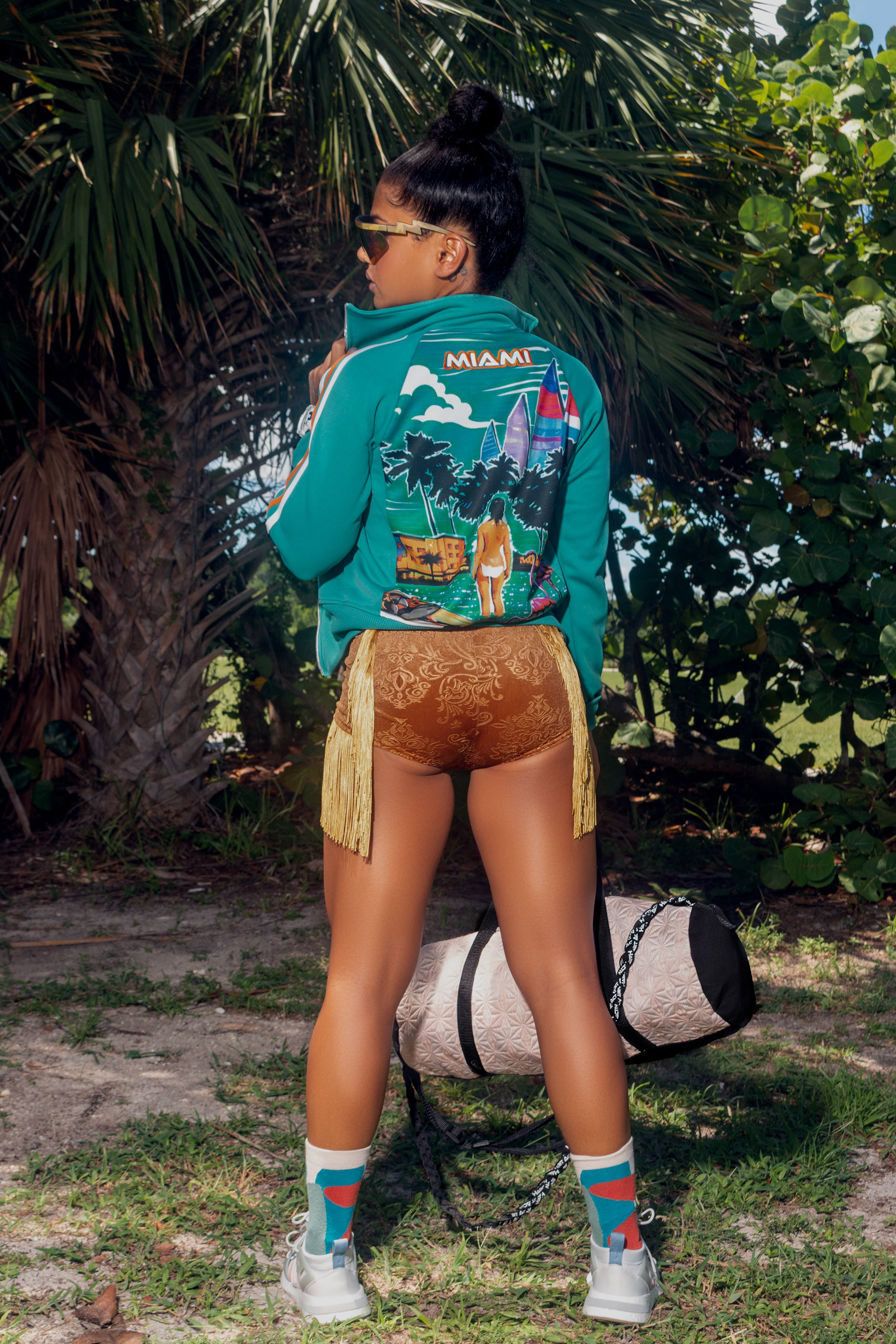 A few years  ago I was in between jobs and started making duffle bags. I made the one I am holding here out of fabric from an upholstery store in my Little Havana neighborhood.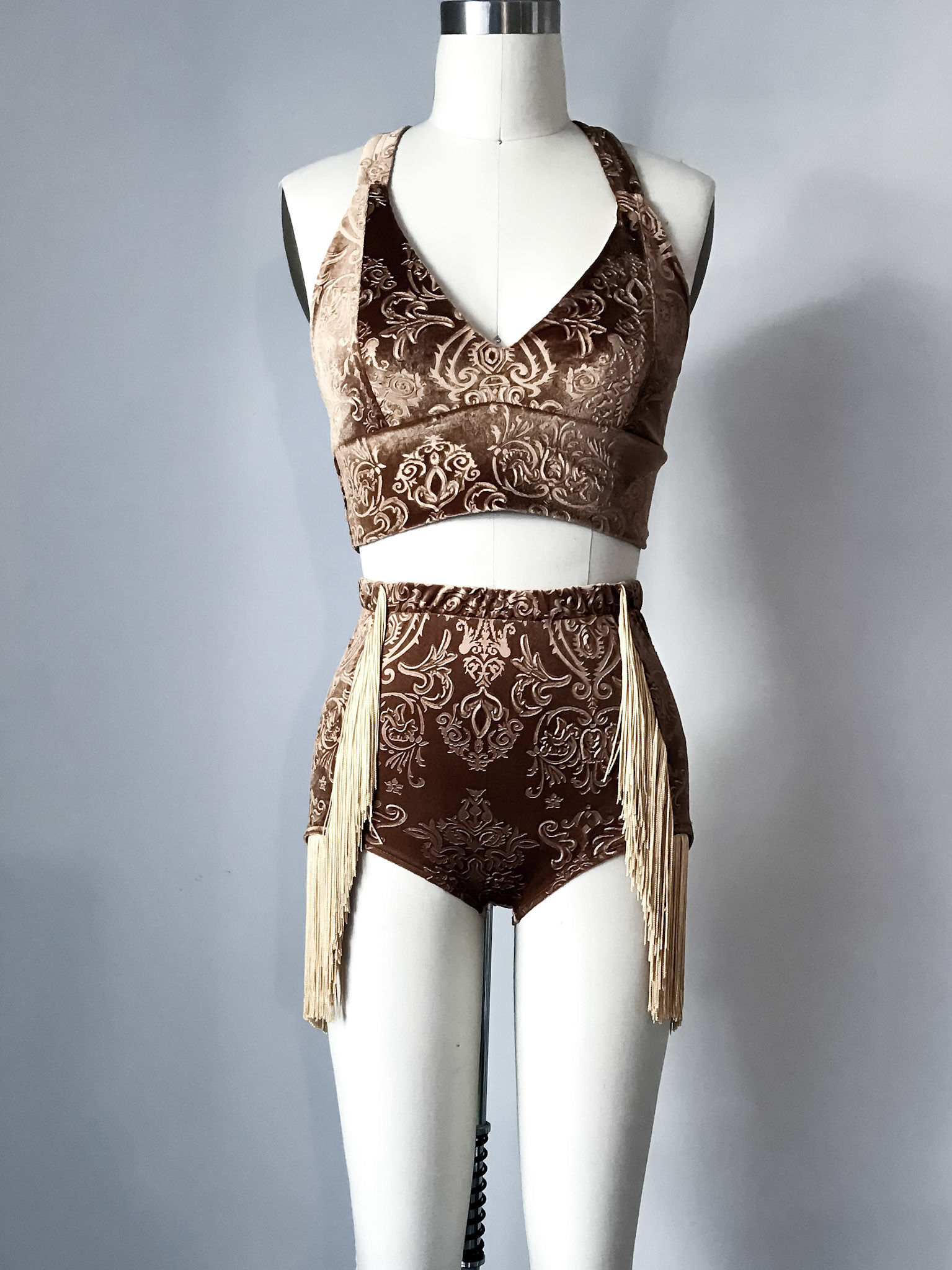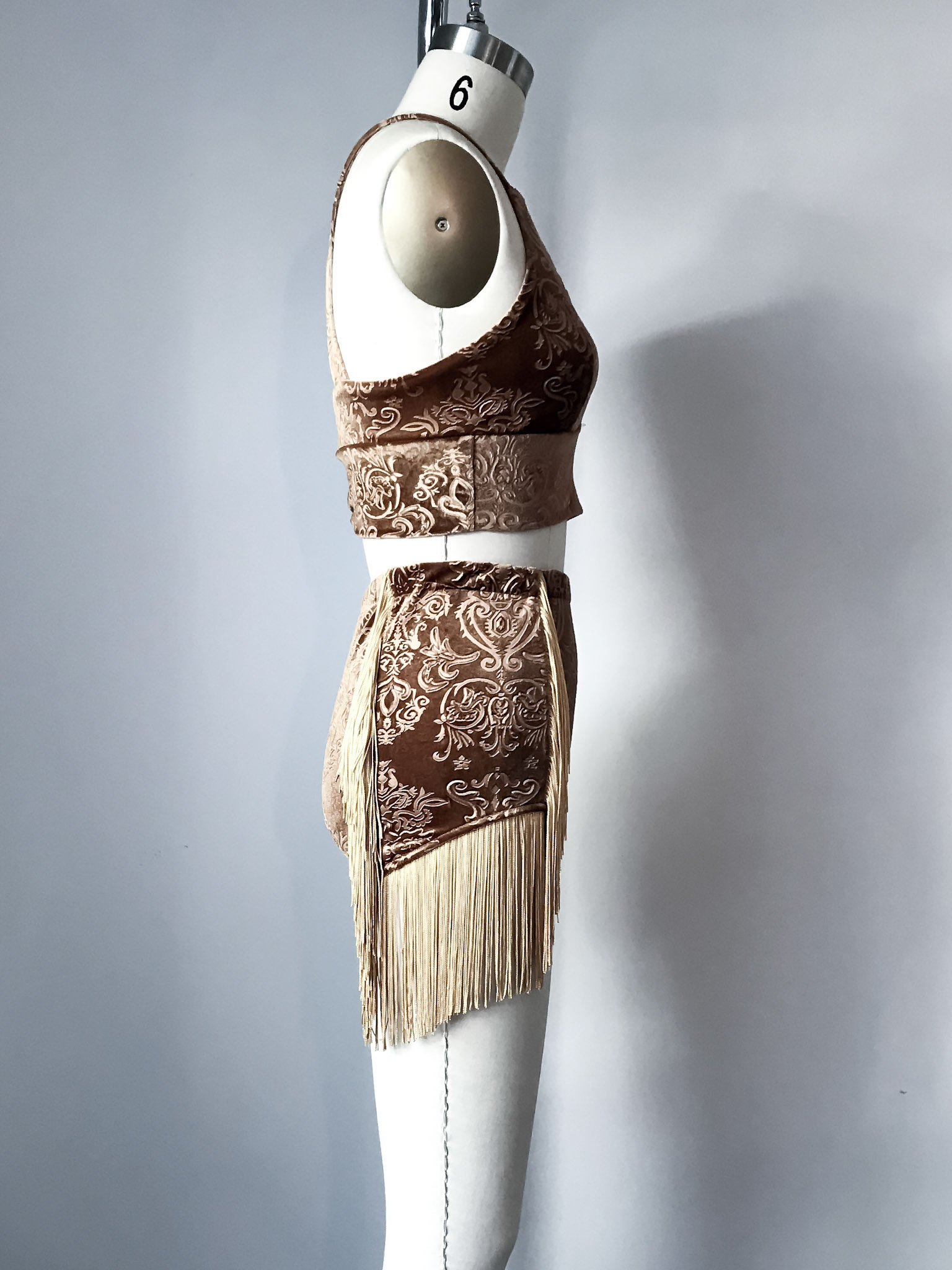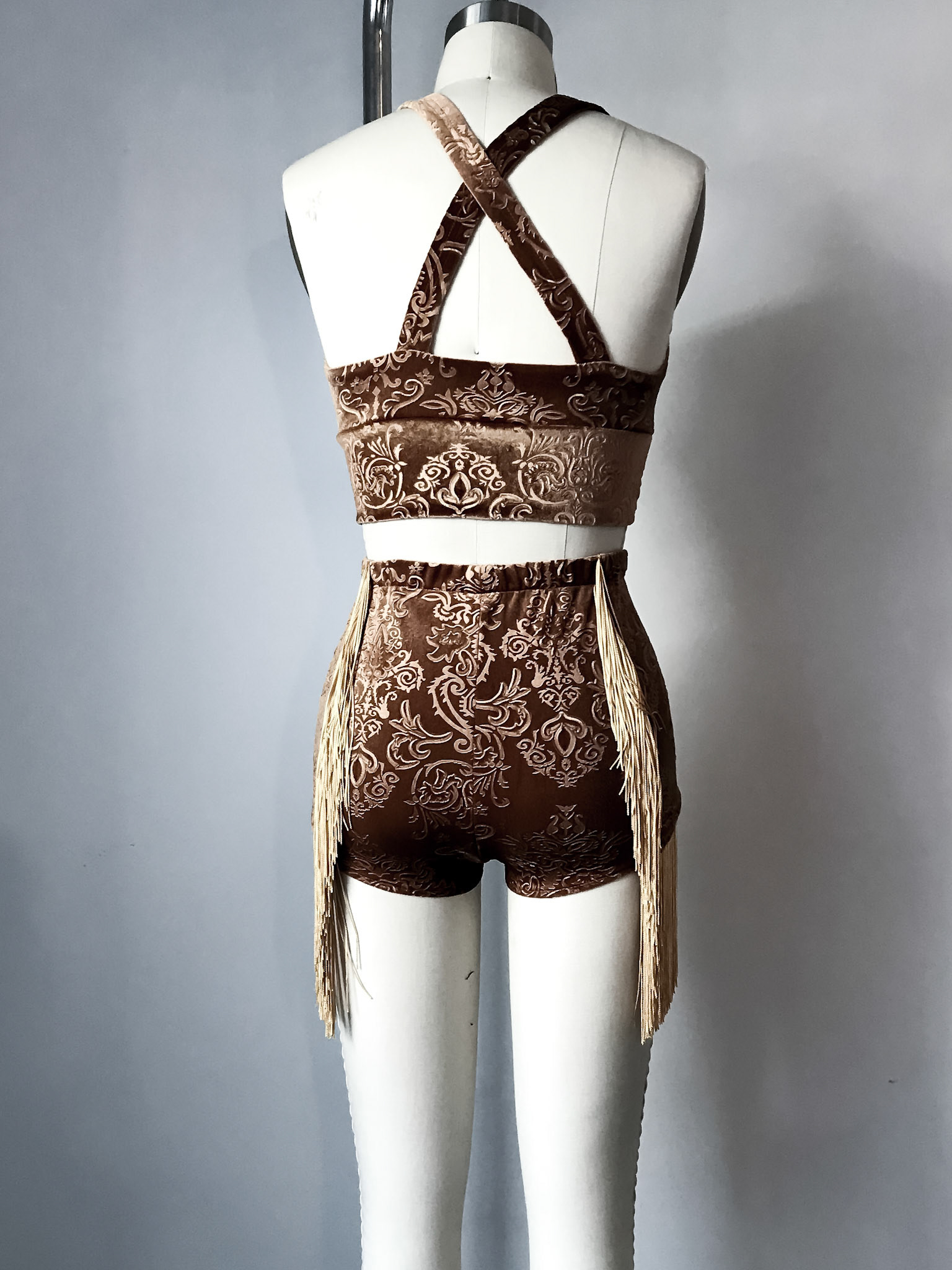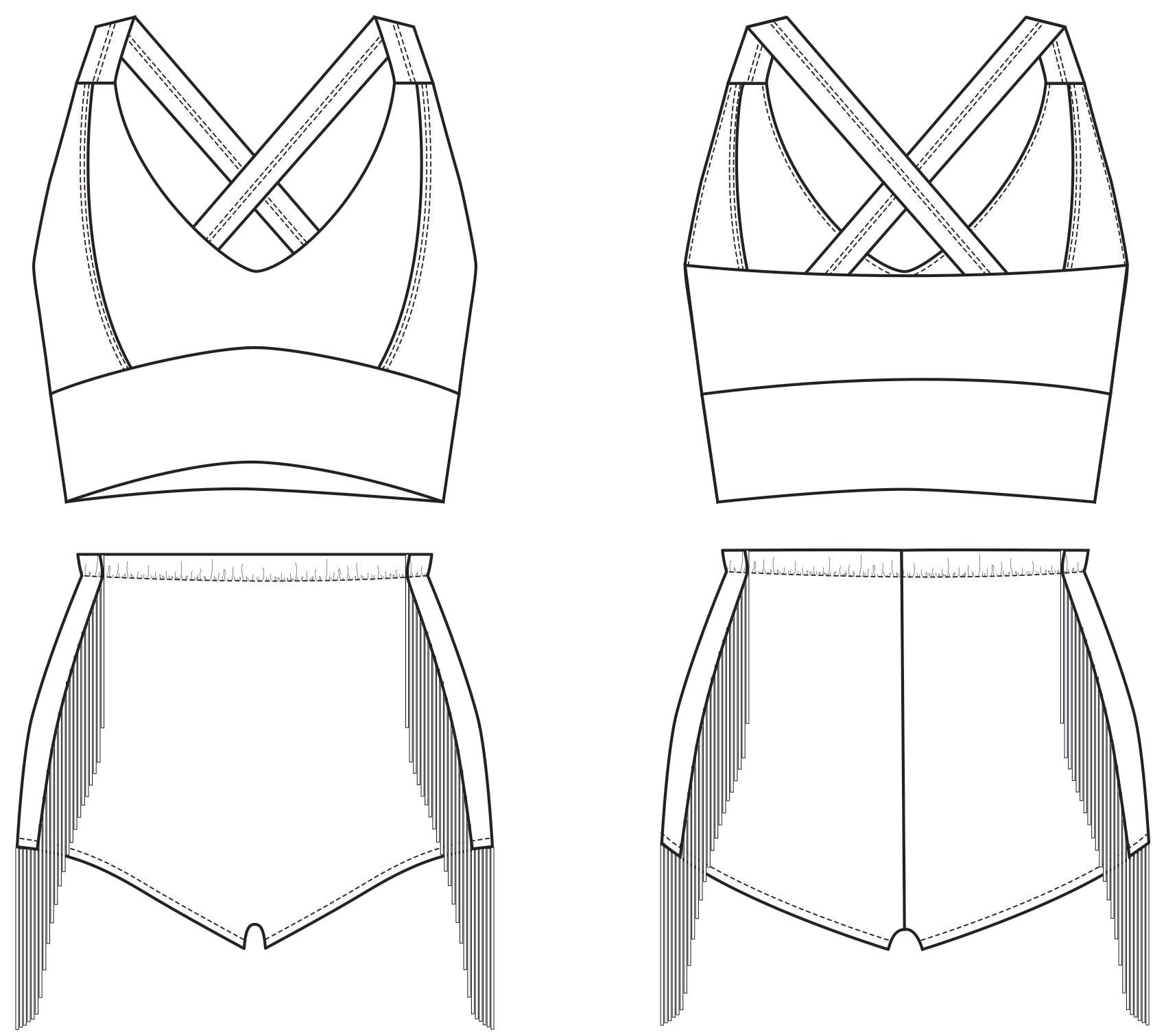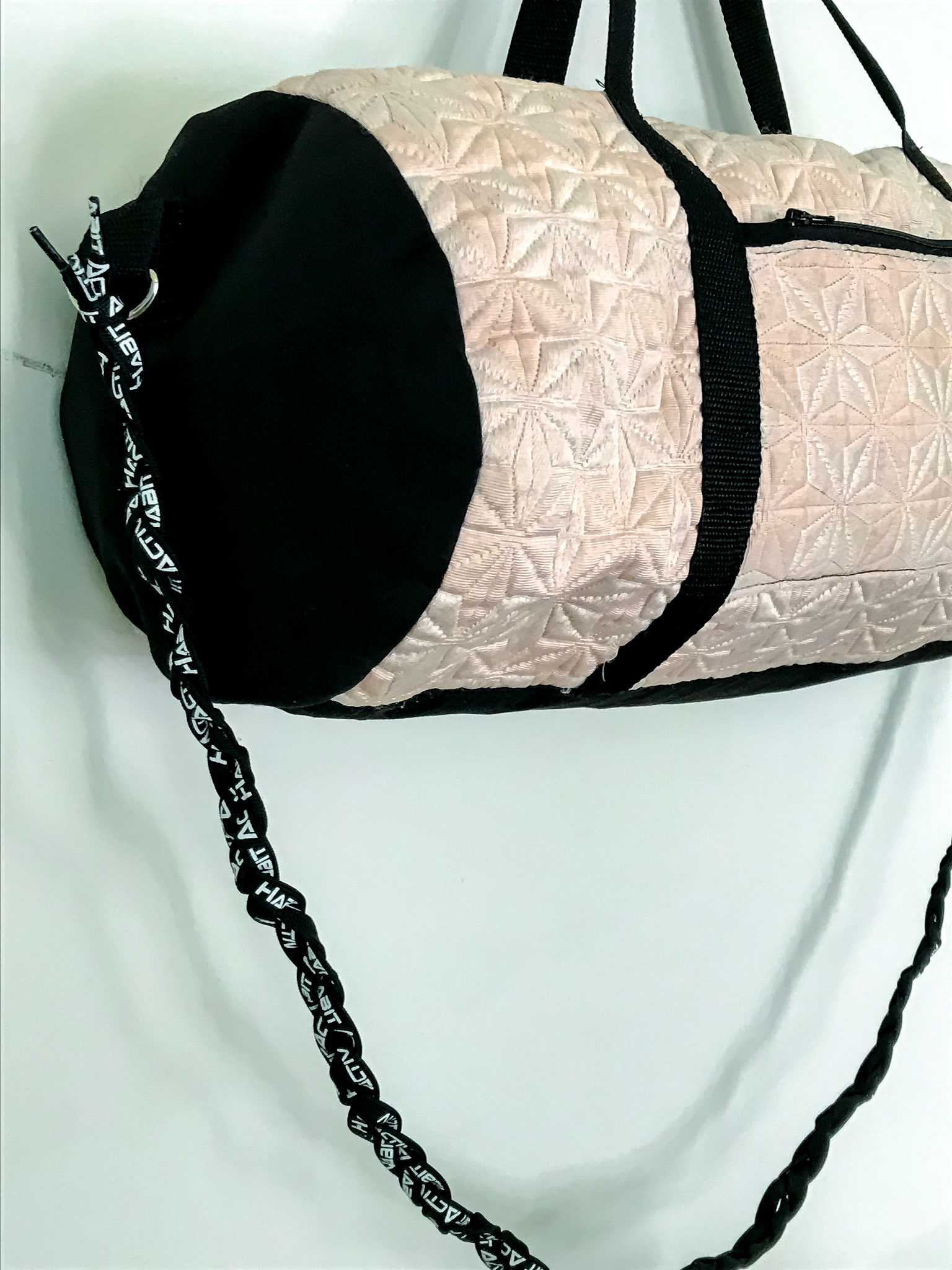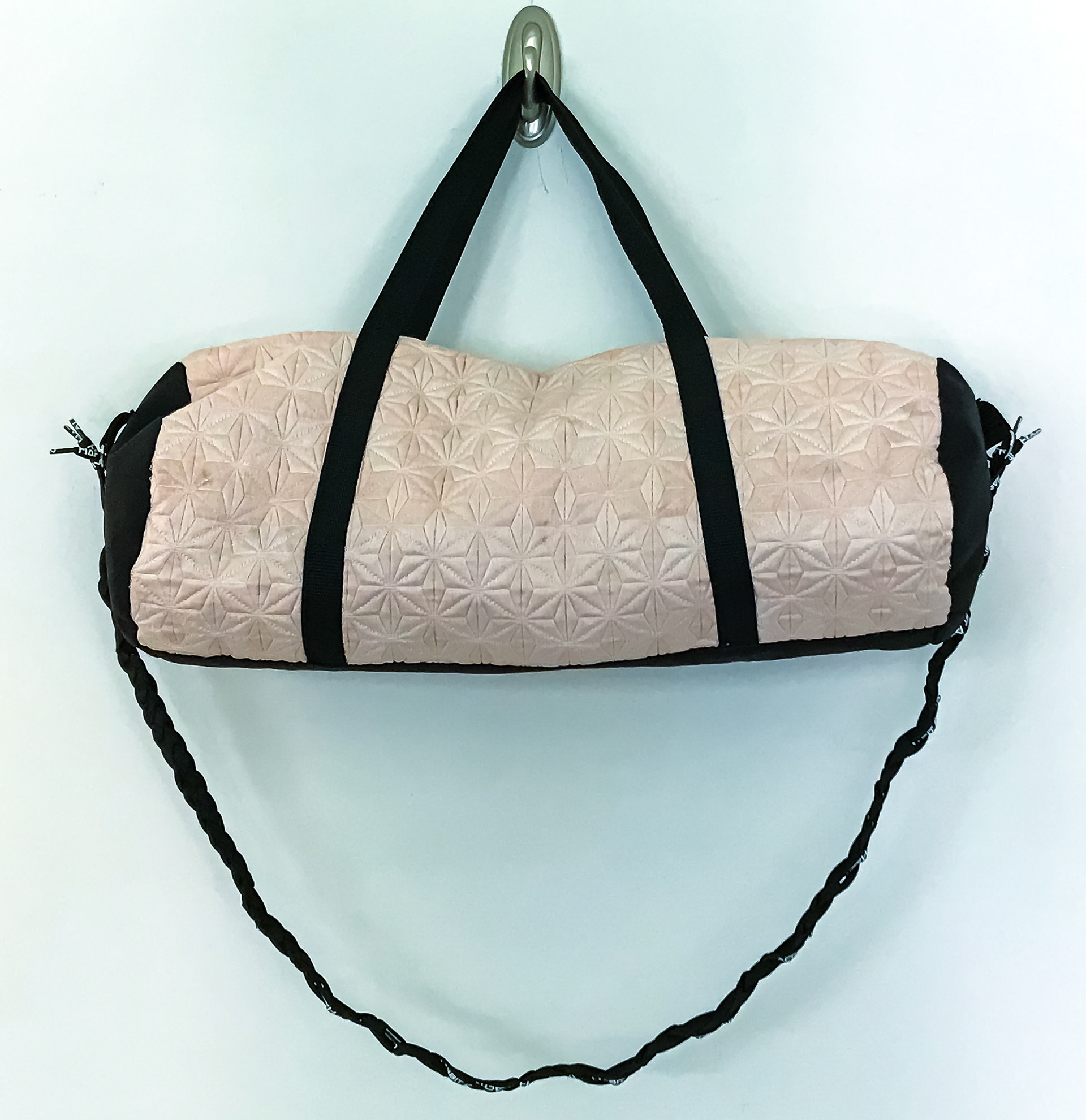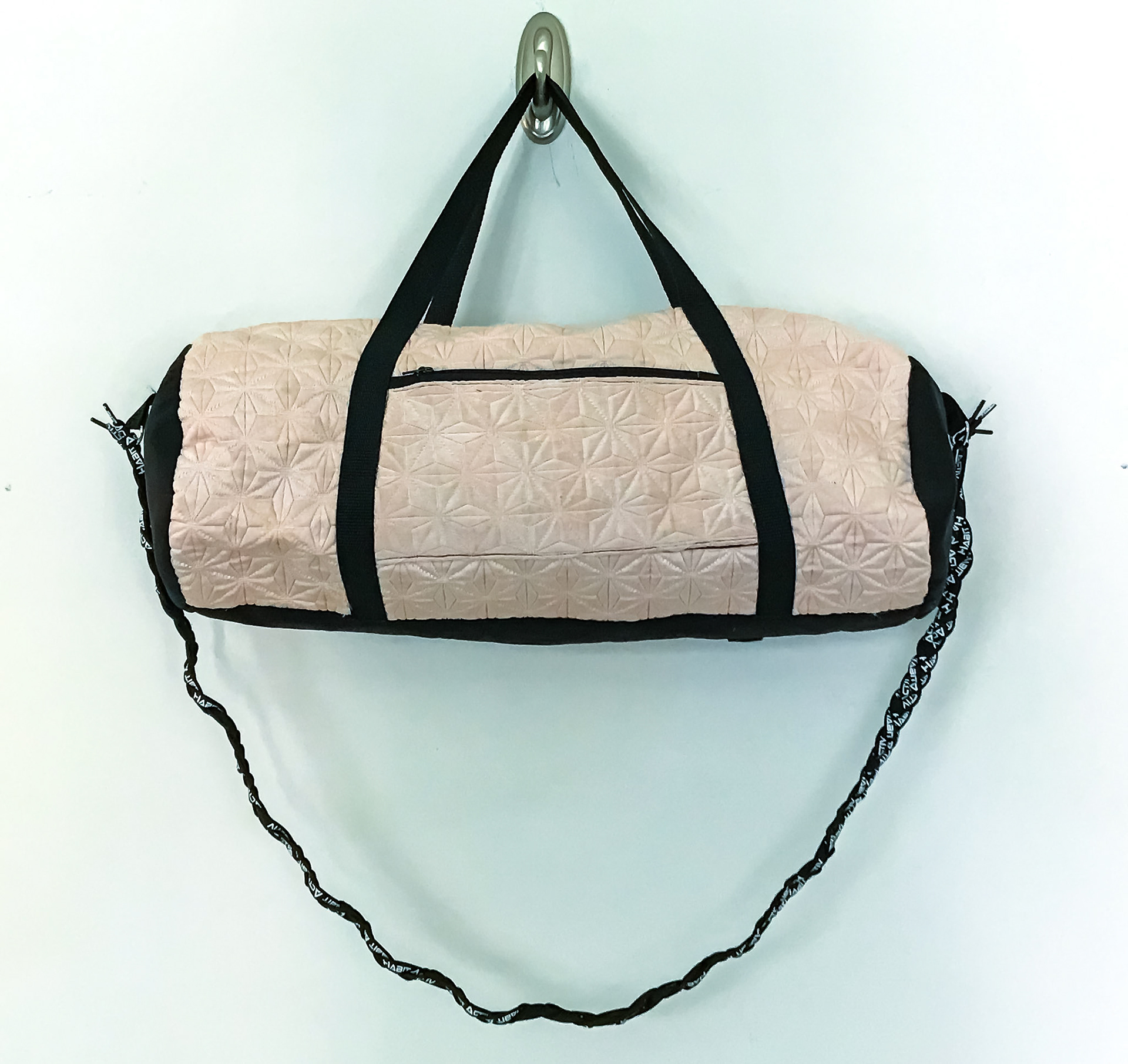 Homemade Duffle bag made with upholstery fabric and repurposed back pack strapping